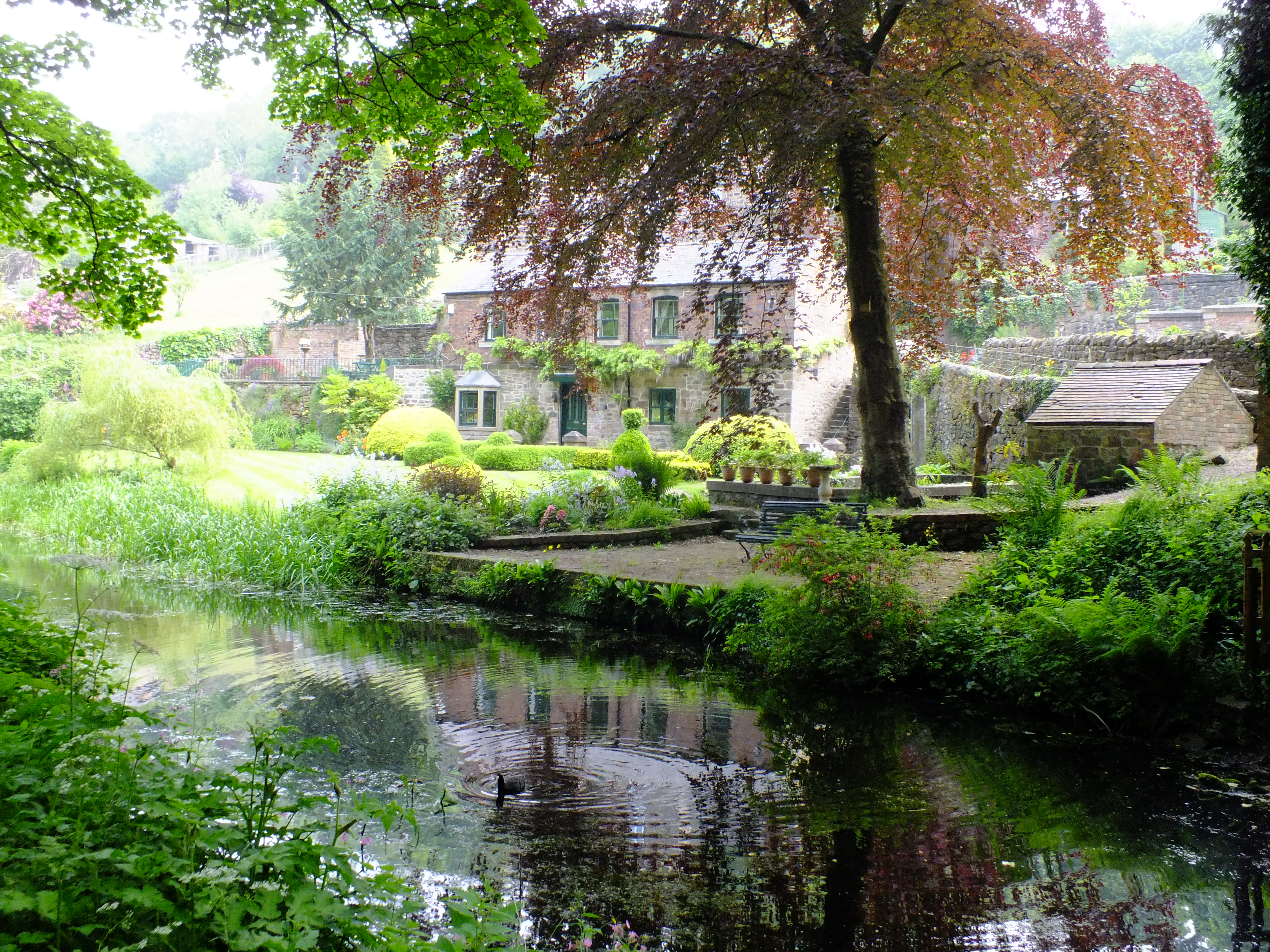 Exploring Shining Cliff Woods
Discover the secrets of the woods near Ambergate and Alderwasley. Visit hidden pools, crumbling buildings and tranquil woodland trails. Travel through scenic parkland and enjoy great views of the Derwent valley. Learn about the history of the area, including industrial heritage, the Grith Pioneers and Betty Kenny – the woman who raised a family in the woods. (1- 5 stiles). Bring a packed lunch as we will stop for lunch. Suitable for older children but be aware of the terrain and distance.
Booking advised. Phone Michelle Marriott on 01629 533991 or email michelle.marriott@derbyshire.gov.uk.