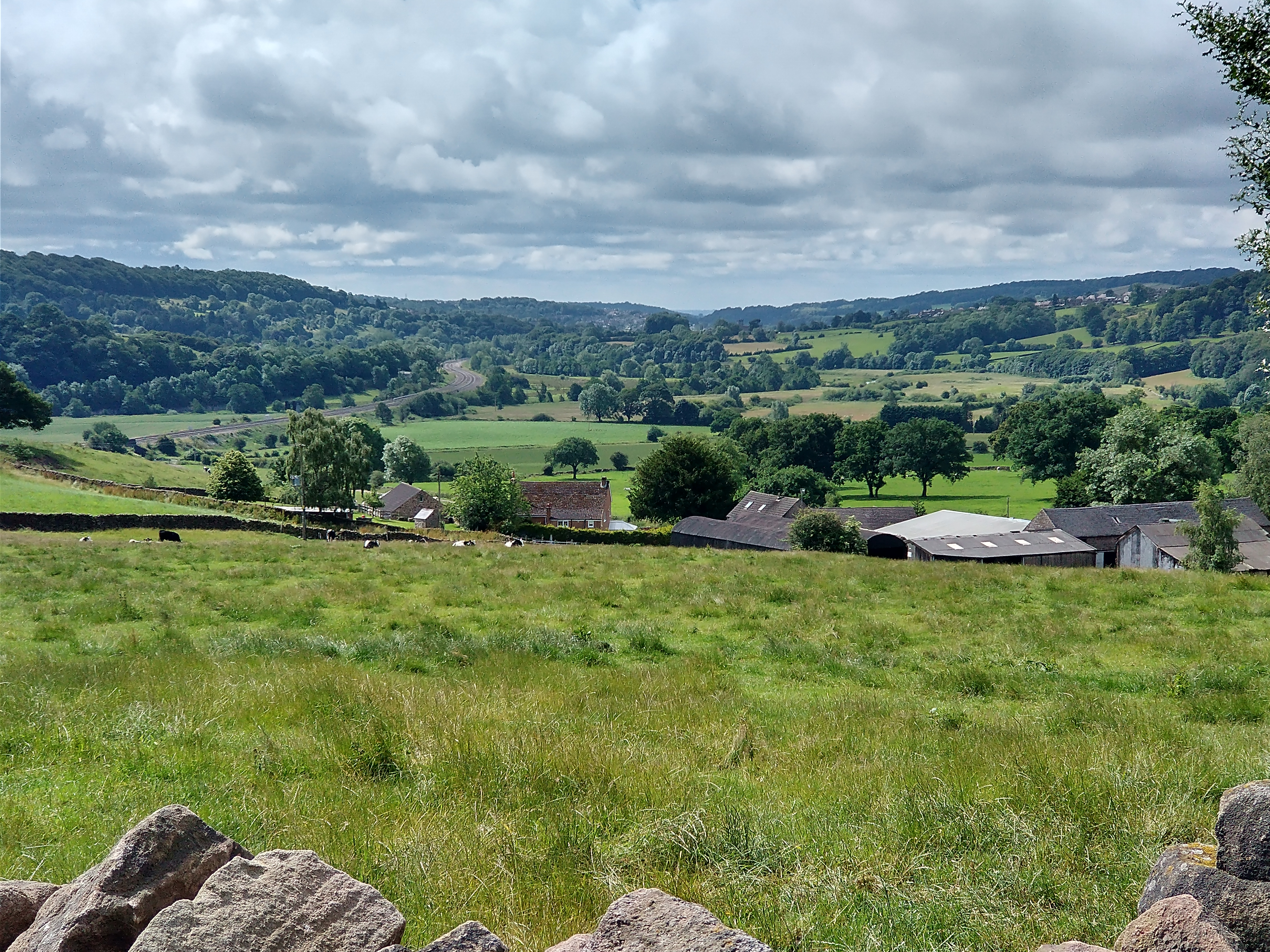 In the Footsteps of the Pentrich Rebels of 1817 (Pentrich)
Telling the story of the impact of the 1817 Rising on the people of the Amber Valley, the walk will take in a mix of historical interest and great views. The route includes a mix of footpath and road walking, with 4 high stiles. (6 stiles). Parking on Asherfields Lane or in the Dog Inn car park if intending to be a customer (The Dog Inn – Tel 01773 513360).
Booking advised. Phone Michelle Marriott on 01629 533991 or email michelle.marriott@derbyshire.gov.uk.