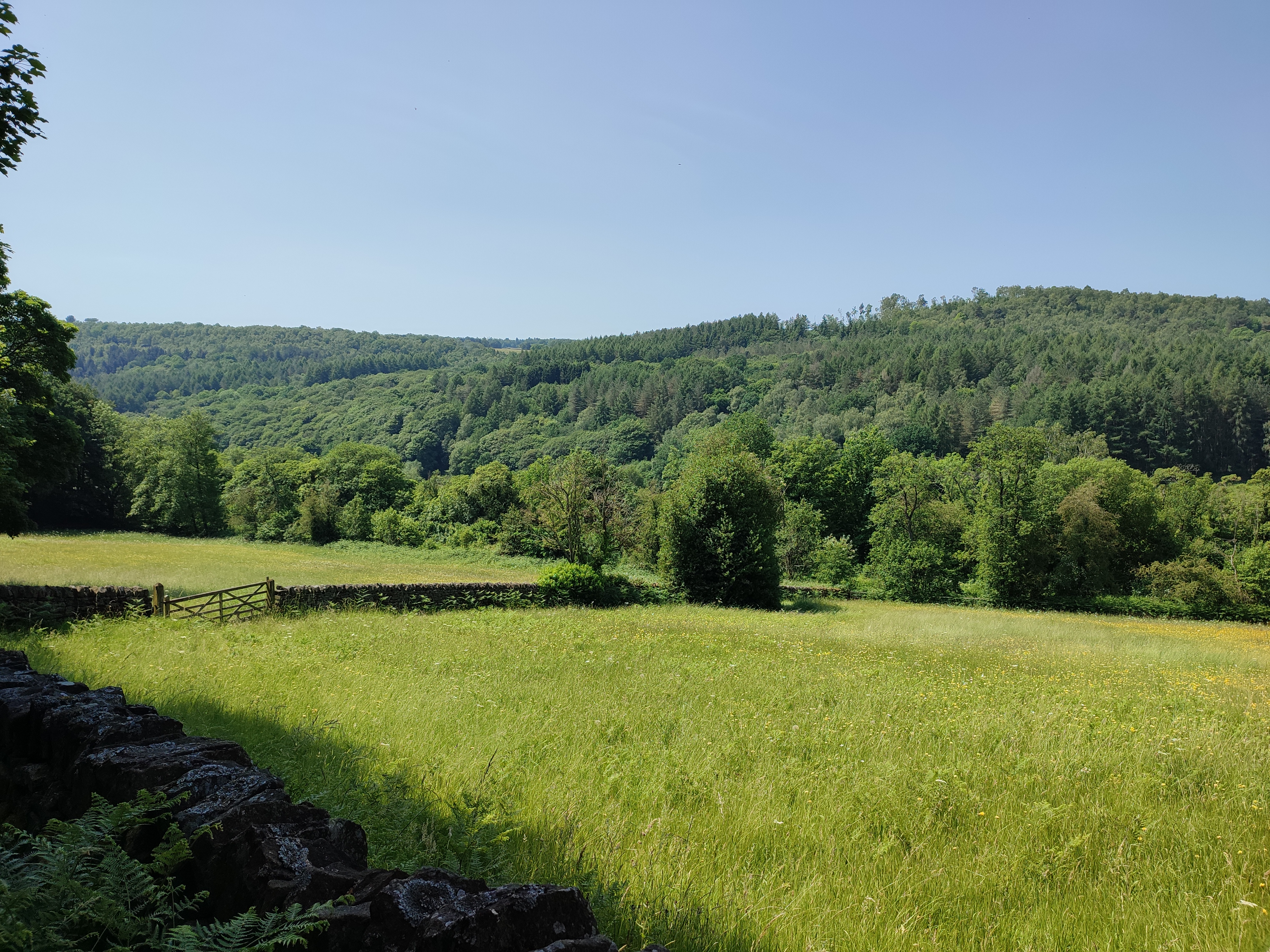 Along the River Amber
Join the Amber Valley Ramblers for a 7.5 mile walk through Hartshay, Pentrich and South Wingfield. Some steep climbs and a small amount of walking along quiet back roads. (6-10 stiles). Bring a packed lunch as we will stop for lunch.
Booking advised. Phone Michelle Marriott on 01629 533991 or email michelle.marriott@derbyshire.gov.uk.