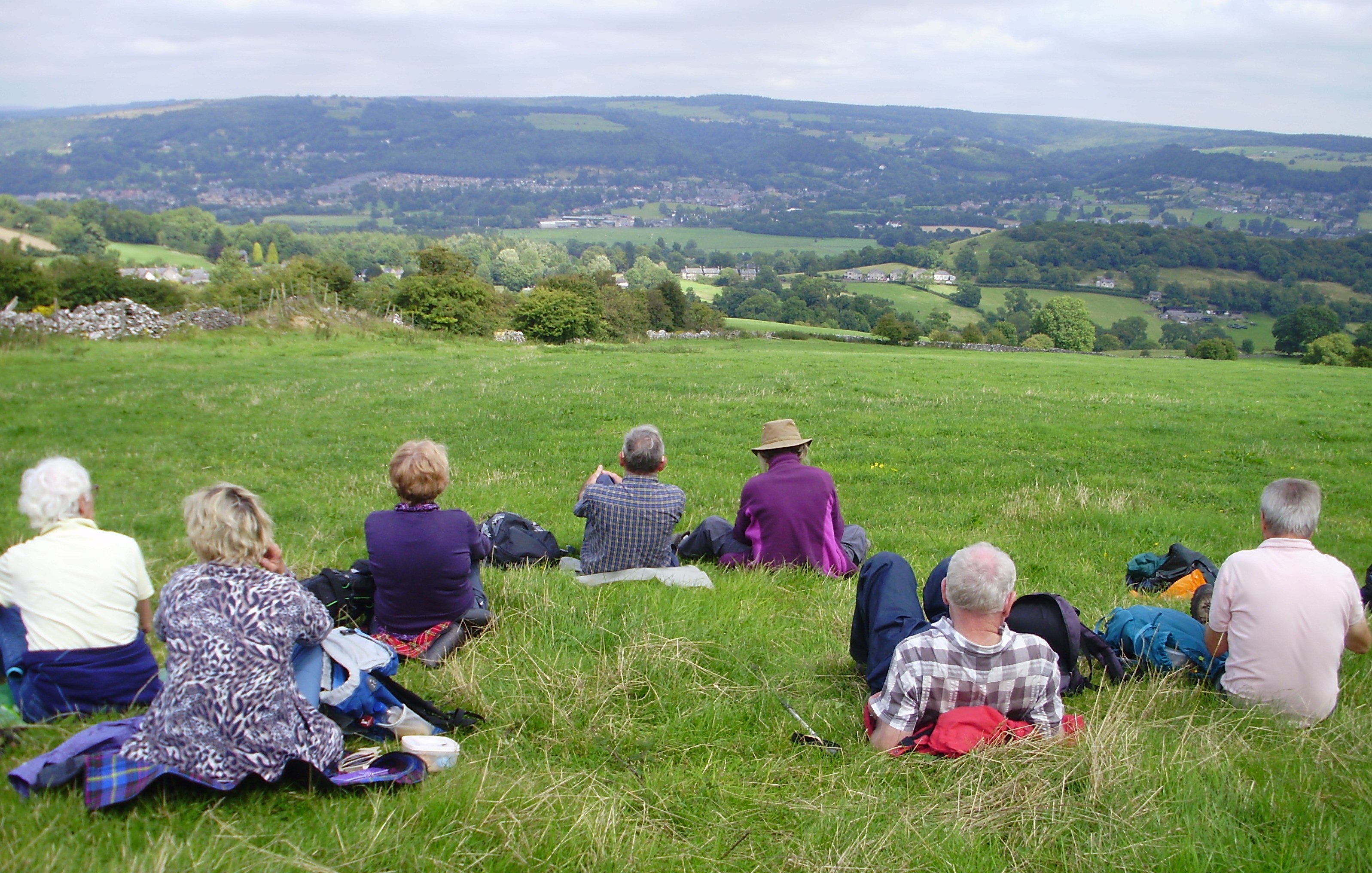 Holbrook and the Derwent Valley
A circular walk from Holbrook heading along the top of Duffield Bank descending into the Derwent Valley via Manor Quarry and turning South down the valley. Skirting the edge of Little Eaton and back along the ridge to return. The walk is mainly on country lanes and footpaths with great views and lots of historic interest. (6-10 stiles). Refreshments available at Spotted Cow on return.
Booking advised. Phone Michelle Marriott on 01629 533991 or email michelle.marriott@derbyshire.gov.uk.