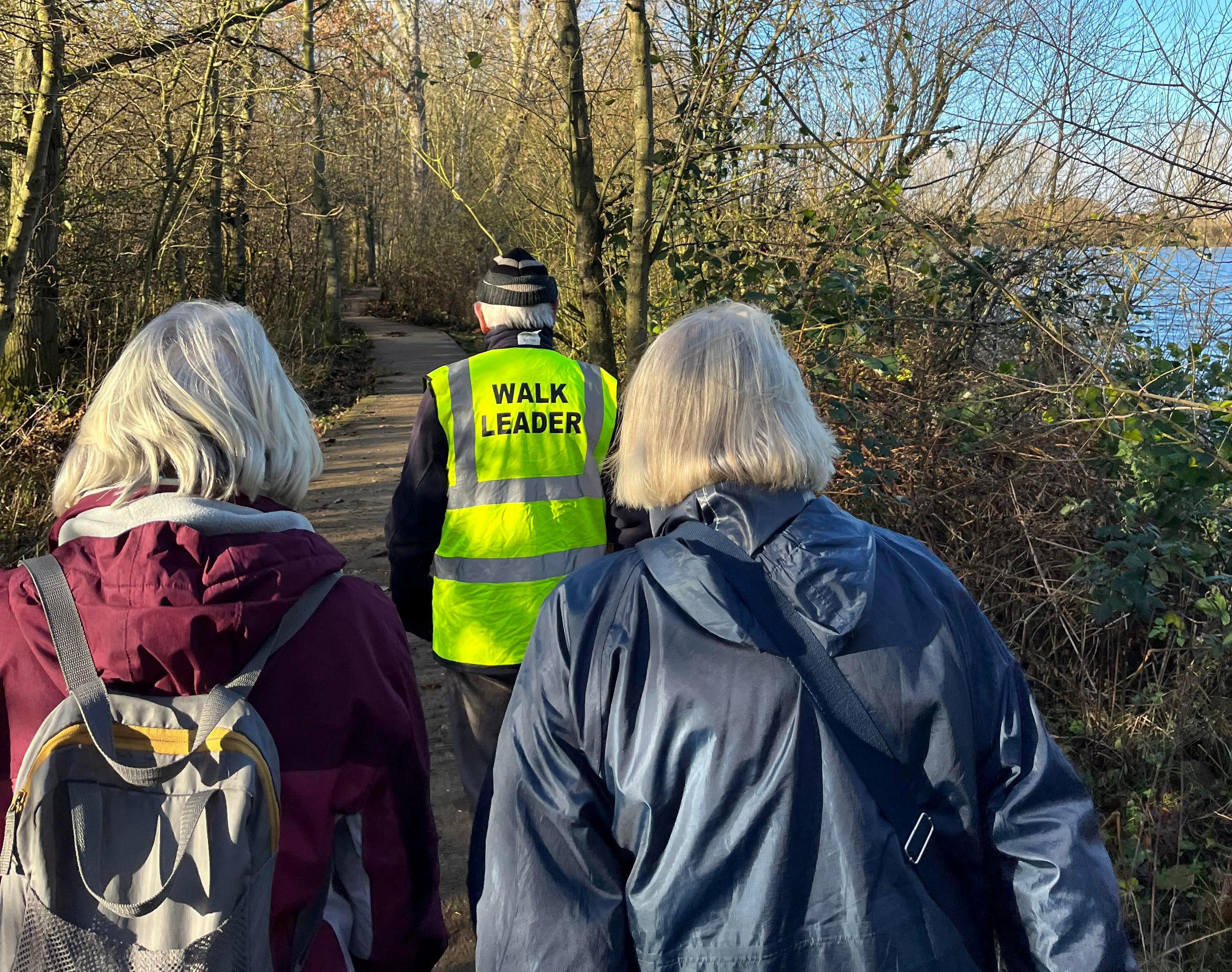 In the Footsteps of the Pentrich Rebels of 1817 (Codnor)
The walk follows in the footsteps of the rebels as they passed through Codnor. The walk includes the interesting industrial history of the area as well as the lovely views of the Erewash Valley.
Booking advised. Phone Michelle Marriott on 01629 533991 or email michelle.marriott@derbyshire.gov.uk.